Acquisitions & Divestitures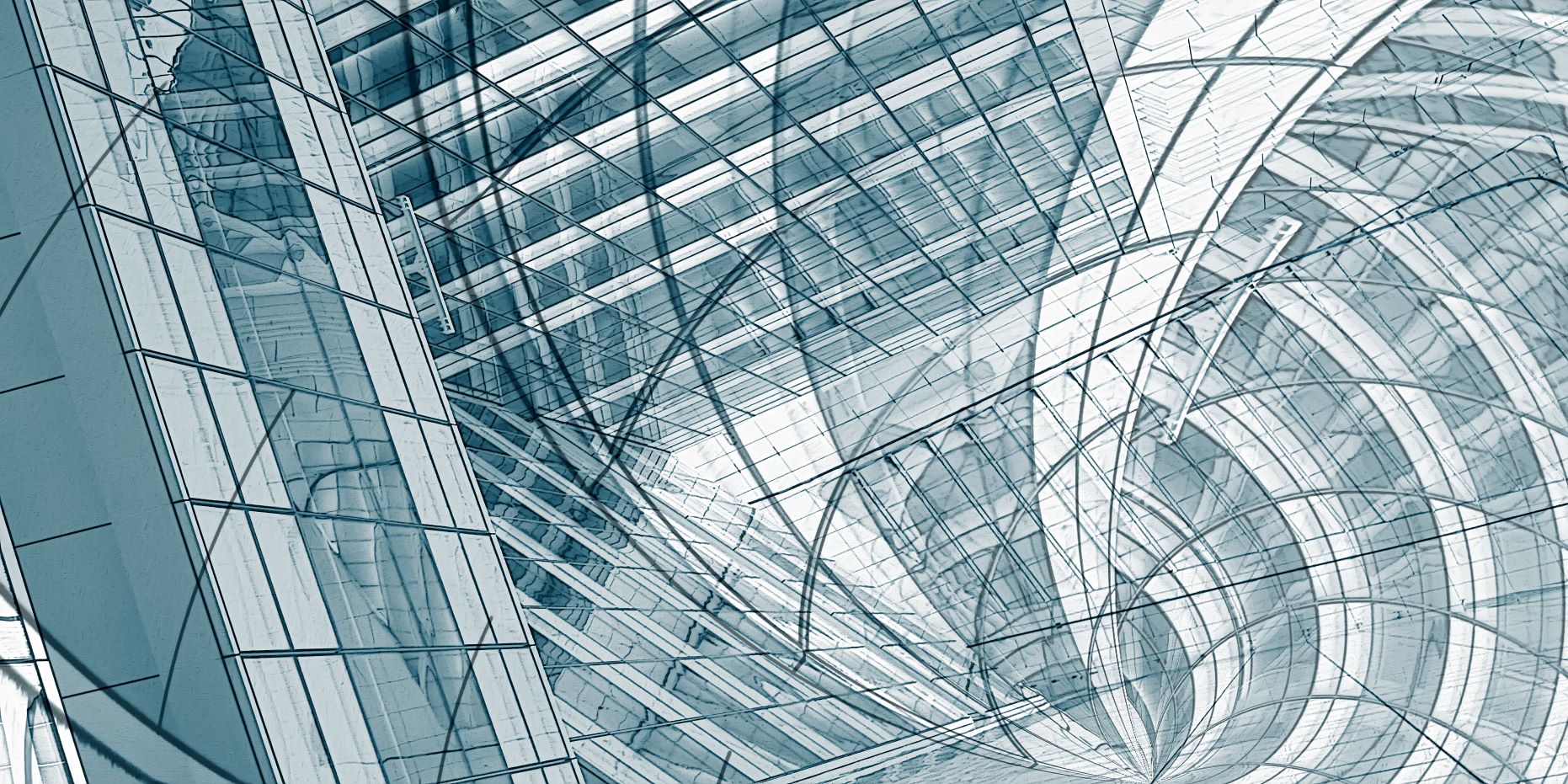 Acquisitions & Divestitures
The Looper Goodwine Acquisitions & Divestitures group, led by shareholder PJ Goodwine, is comprised of a team of problem-solvers with significant experience through past transactions. The Looper Goodwine attorneys engaged in acquisitions and divestitures think commercially and strategically to ensure complex deals and transactions run smoothly and efficiently. From careful planning in the risk assessment and negotiation stage to execution and management of closing deliverables, we find creative solutions to complex legal problems imbedded within complex transactions.
Looper Goodwine assists clients with the acquisitions and divestitures of businesses and assets, primarily relating to producing oil and gas properties. We provide advice on the legal and financial implications of mergers, acquisitions, and divestitures, negotiating the terms of transactions, and managing the legal process from start to finish. We constantly adjust to the shifting needs of the client and project and troubleshoot problems from a practical and commercial perspective.
Representative Experience
• Mergers, acquisitions, and restructuring
• Advising on the financing and structuring of the transaction, including tax implications and regulatory compliance
• Drafting and negotiating transaction agreements, such as purchase agreements, asset sale agreements, or stock purchase agreements.
• Acquisition and divestiture of oil and gas assets and equipment
• Drafting and negotiating sale agreements, such as asset purchase agreements or stock sale agreements
• Advising on the tax implications and structuring of the transaction to optimize value for the client.
• Seismic licensing agreements
• Drafting and negotiating master service agreements, time charter agreements and drilling contracts for offshore and onshore clients
• Conducting due diligence on the business or assets to be sold, including identifying potential liabilities or regulatory issues.
• Obtaining regulatory approval for energy projects
• Conducting due diligence on potential acquisition targets, including reviewing financial statements, contracts, and regulatory compliance
• Assisting with the integration of the acquired business or assets post-transaction.
• Assist with the wind-down and transition of business and assets.